Biggest Fish
1.61 lbs
4/22/17: Goodbrake/Goodbrake, Lake Decatur Club
Highest Weight
9.59 lbs (7 fish)
4/22/17: York/Roberts, Lake Decatur Club
Welcome to Central Illinois Crappie Club
Upcoming Events
June 30 Shelbyville Club Tournament & Fish Fry?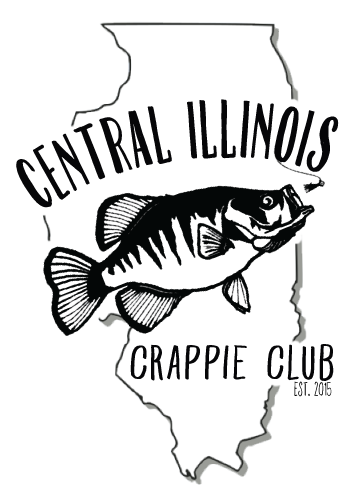 The Central Illinois Crappie Club is a non profit organization formed in April 2015 with a goal of creating a fun and friendly fishing atmosphere for both the recreational and the competitive crappie anglers.
FOr REcreational & Competitive Crappie Anglers
With over 100 members, all with varying skills, we encourage the sharing of tips and techniques with our fellow members.