Welcome to Central Illinois Crappie Club
About Us
Central Illinois Crappie Club is a non profit organization that plans to create an environment that accommodates the serious fisherman along with the recreational fisherman.
The club will promote openness from tournament participants by having them share their ideas, techniques, and particular gear used after each event.
The club will present seminars throughout the year covering a wide range of fishing topics and will be determined at each executive meeting.
The club will promote kid friendly environments by allowing any child under 16 to join any 2 man team for any tournament.
The club will also promote family friendly environments by having a fish fry after certain events.
The club will also promote participation for those interested in joining the tournament circuit by holding informal events to hone your fishing skills and learn how tourney events work. When you are ready to move to the big circuit we will welcome you aboard.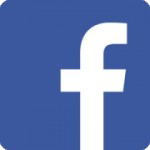 Kickoff Meeting
It's that time again. Our kickoff membership meeting for 2018 is officially scheduled.
Date: Sunday Feb 18th
Time: 1:00PM to 4:00PM
Location: Sliderz Bar and Grill – 5995 East Highway 36, Decatur, IL 62521 – (217) 864-9227
NOTE: We are holding our meeting in the back room of Sliderz. There is a rear entrance and parking in the back.
Menu: The club will be providing pulled pork sandwiches, table services, tea, water and lemonade. Members are encouraged to bring a dish to share or a dessert.
Meeting Summary:
Executive board selection for 2018
Vote on fish length limit for all tournaments.
Presentation of 2018 schedule and selection of the June Tournament "NEW LAKE"
Presentation of the NEW points program/angler of the year.
Presentation by CICC Club Member Terry Davis – Feel The Thump Guide Service
Lake Shelbyville Fish Habitat Alliance presentation - Chip Christensen from Chip's Marine
With funds collected from the November 12th OPEN tournament CICC was able to present a check to the Lake Shelbyville Fish Habitat Alliance for the amount of $500! Present were club members as well as biologist Mike Mounce, staff from Chip's Marine, as well as staff from the US Army Corps of Engineers including Colonel Sizemore. The funds will be used to purchase supplies to build more of the cubes and other structures that are being placed in the lake.
For more information about the habitat program stop in at Chip's Marine or attend the CICC 2018 kickoff meeting Feb 18th at Sliderz in Decatur, IL from 1 to 4 pm. We have an exciting schedule for 2018! Thank you to everyone who has supported the club in 2017 and we look forward to seeing you this year!
Watch the video to see the structures being placed!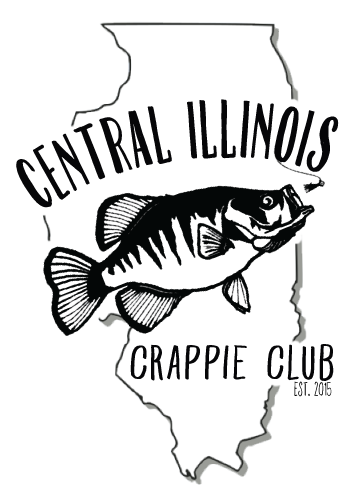 Upcoming Events
Feb 18: Kickoff Meeting
Mar 25: Clinton Club
Apr 15: Clinton Open (Exelon Mega Event)
Apr 28: Decatur Club
May 12: Shelbyville Open (Sullivan/Moultrie Crappie Classic)
May 20: Shelbyville Club
June 2/3: TBD Club
Sept 29: Youth Tournament
Oct 20: Decatur Open
Nov 3: Clinton Club
Nov 11: Shelbyville Open (Veteran's Tournament)
Nov 25: Shelbyville Club (Black Sunday Tournament)
Sponsor Opportunities
Please visit our SPONSORSHIP page to inquire about sponsoring our club.