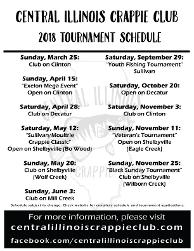 Our CLUB tournaments are open to our current members only. To join Central Illinois Crappie Club, please download our MEMBERSHIP APPLICATION.
NOTE: It is your responsibility to know the rules for our tournaments. You can find them below:
Club Tournament Information
OPEN Tournament Information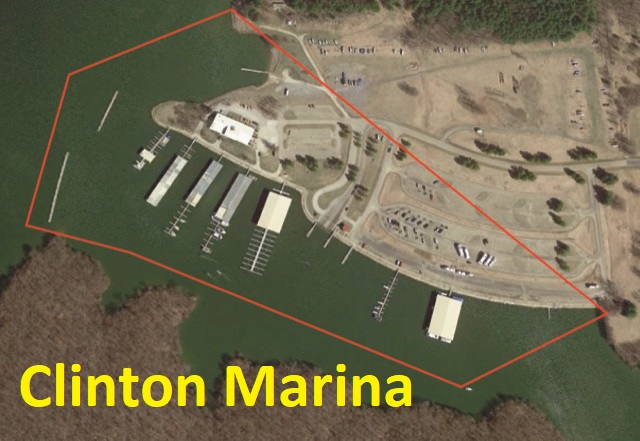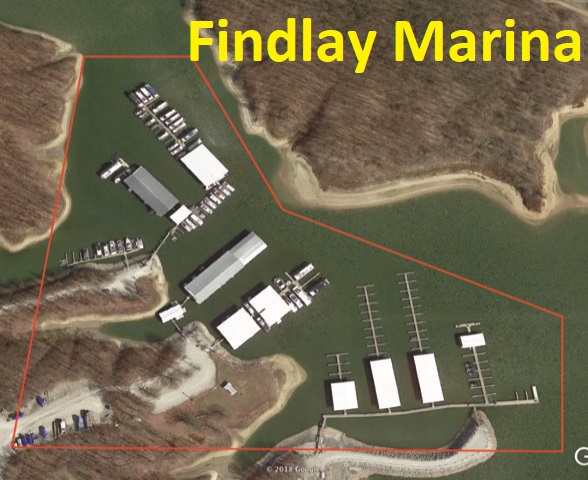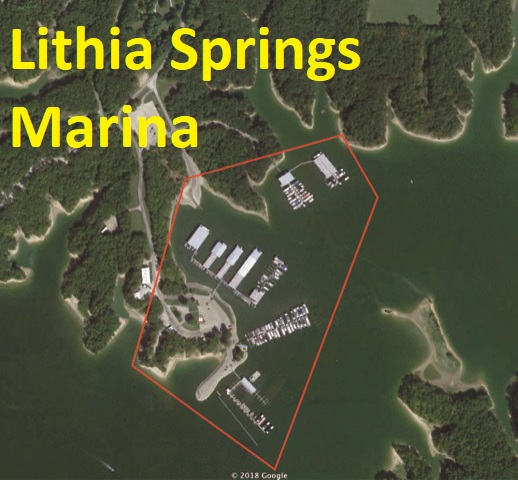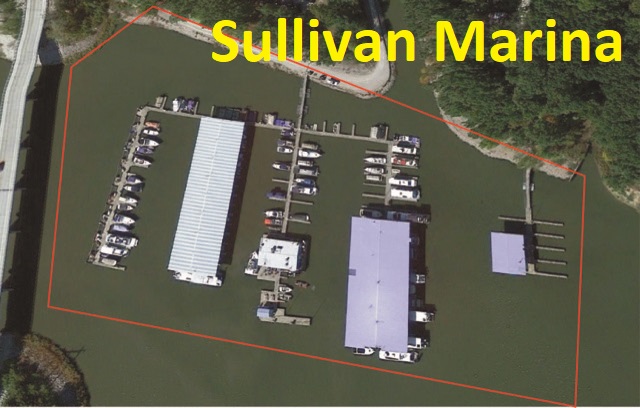 Saturday, November 3, 2018
Clinton Lake (Marina)
Tournament #9 - OPEN
"Veteran's Tournament"
Sunday, November 11, 2018
Lake Shelbyville (Eagle Creek)
Tournament #10 - CLUB
"Black Sunday Tournament"
Sunday, November 25, 2018
Lake Shelbyville (Wilborn Creek)